Coming soon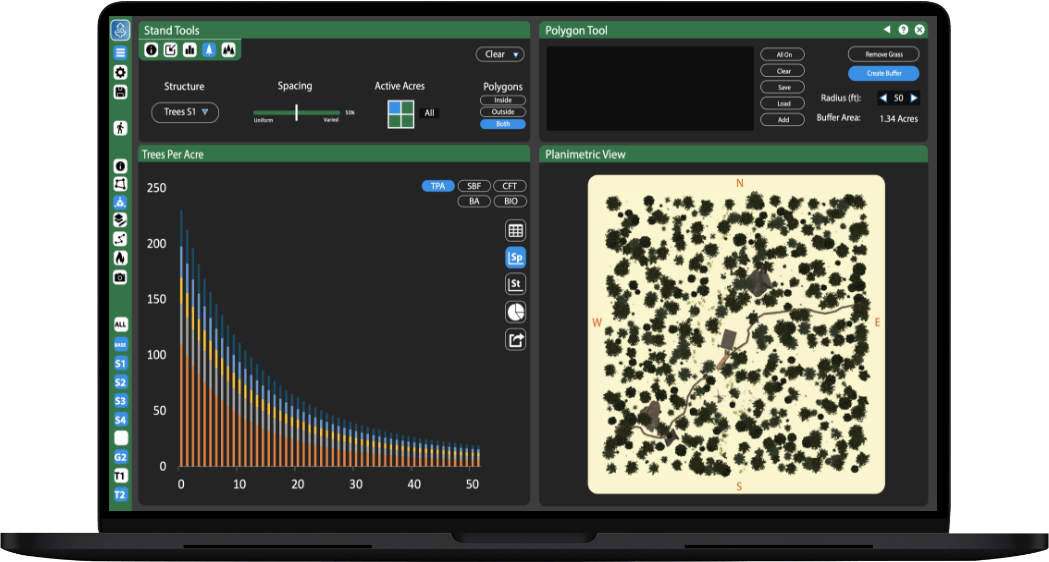 Digital Stands, Real Solutions
Thank you for your interest in Stand Designer! We're working on finalizing our photorealistic, immersive experience so you can see your stand data differently. In the meantime, welcome to  the Visual Forester community. 
Get Notified As Soon As Stand Designer Is Available
We'll send you app updates, release dates, and more.
Book a demo
Let us show you the difference of real-world data powered by immersive visualizations. Get in touch for more information.