Beta Available Now!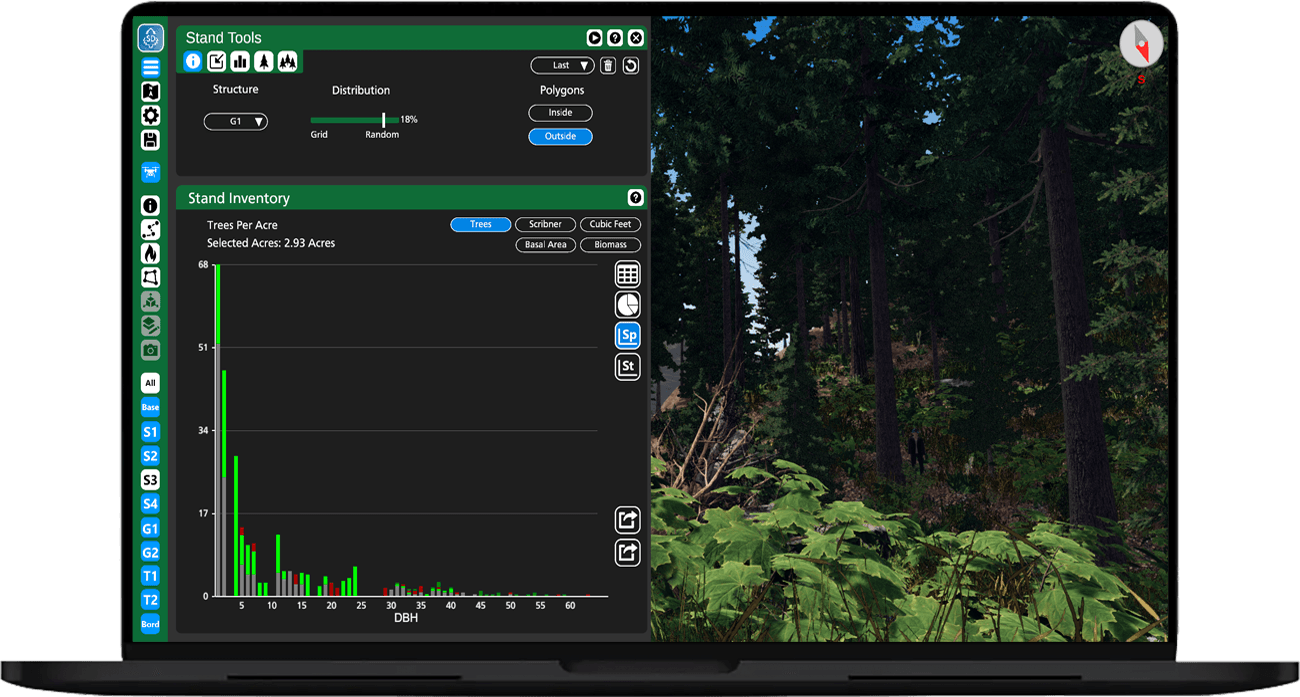 Thank you for your interest in Visual Forester. Development is ongoing and we are working hard to finalize this immersive forestry experience.
If you are enthusiastic about visual forestry and want to get involved now, send us a message via the contact page to get access to the fully-featured beta version of Stand Designer.
Join the Visual Forester Community
Subscribe for occasional news updates about our official launch date, feature additions, and use cases.
Sign Up for Beta
Send us a message to let us know that you want to be among the first to work with the new application. Briefly describe your position and intended use and we will follow up with download and "Getting Started" information.