Advanced forest visualization tools
Modern Solutions for a Timeless Industry
When planning forest futures, the decisions we make today have far-reaching impact. Driven by your real-world data and powered by our photorealistic 3D techniques, Visual Forester creates immersive forest visualizations that help communicate crucial information and facilitate better decision-making.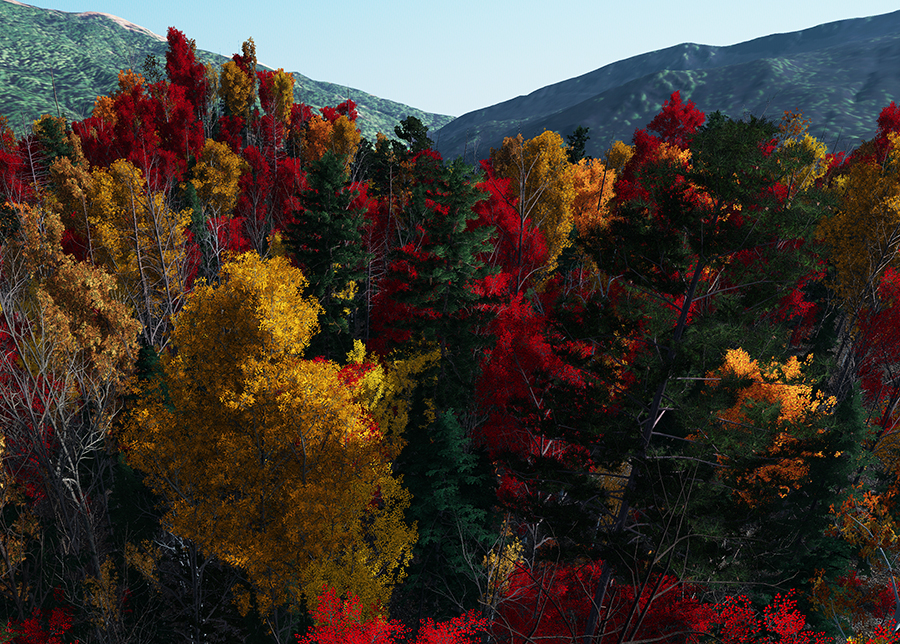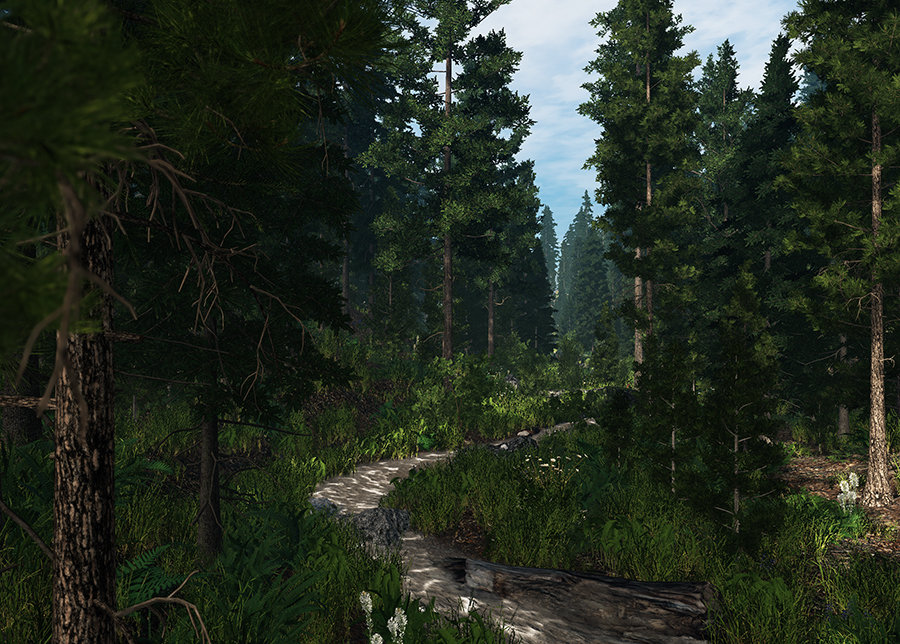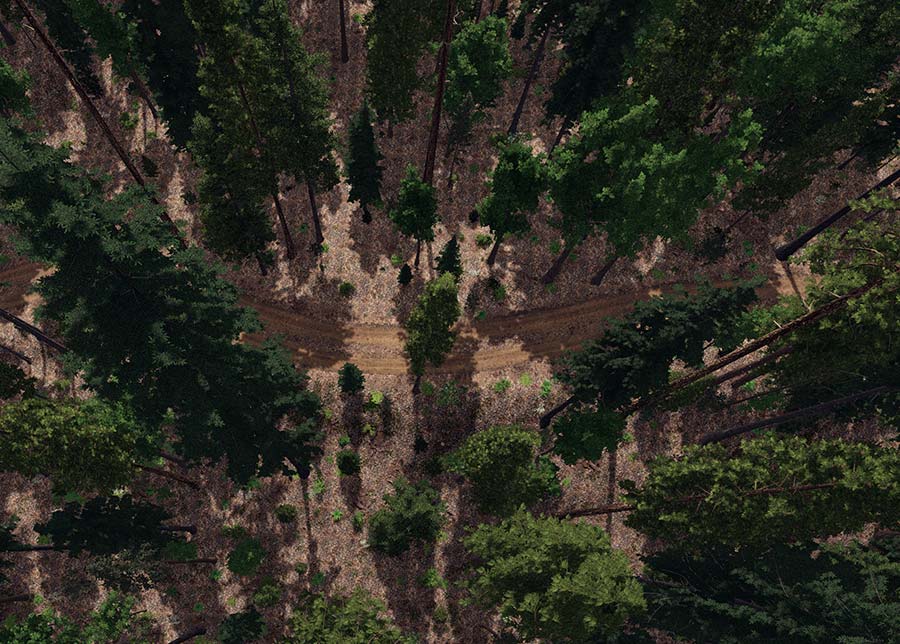 Virtual Depictions of Real-World Data
Powerful tools to import field data, then create and share realistic 3D forest visualizations.
Visual Forester Solutions
Stand Designer is an easy-to-use tool ushering in a new era in forest visualization
The first user-friendly, purpose-built forest visualization tool to be released in more than 15 years, Stand Designer is the next best thing to taking someone for a walk in the woods. This suite of tools lets you convert common forest data such as stand tables into eye-catching visuals that anyone can understand. Additionally, anyone can produce a scene in Stand Designer with no scripting or other special skills required. Stand Designer's intuitive, modular interface makes it a powerful, but accessible solution for students and professionals with wide ranging technical experience.
Visual Forester provides practical solutions for forestry and natural resources specialists across a range of sectors.
Whether you would like to improve engagement and comprehension in the classroom, add clarity to inventory reports and operational plans, or use stunning visuals to bolster conservation and advocacy debates, Visual Forester puts answers at your fingertips.
Our Services
The technology of Visual Forester has incredible potential beyond the current capabilities of Stand Designer. If you're interested in forest visualization, but Stand Designer doesn't fit your needs on it's own, just send us a message. Our extremely versatile team of developers, foresters, and creatives are ready to provide ground-breaking custom solutions to suit your interests.